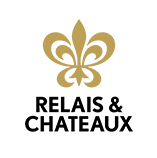 Welcome to theCHÂTEAU DE BEAULIEU
Located in Busnes, in northern France, the Château de Beaulieu offers both sophistication and outstanding comfort. The 4-star hotel also manages to successfully combine classical architecture and contemporary art. All our guests are bound to be struck by amazement and a certain sense of serenity throughout their stay here.Conveniently located near Flanders, in a part of the countryside where heritage and history come together.


'Bienvenue au pays du Nord'
Marc Meurin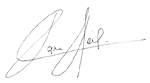 The ChefMARC MEURIN
Marc Meurin was born in 1953 in Lens. He obtained his CAP certificate (vocational training qualification in France) in cooking at the age of 17 at a hotel school in Lille. While many of his fellow chefs kickstarted their career under the wing of top chefs, Marc Meurin began his journey as a self-taught chef. In 1992, he earned his first Michelin star for the restaurant he had back then, Le Meurin, located in Béthune. Six years later, in 1998, he was already awarded a second Michelin star, proving that the Lens native had made the right career choice.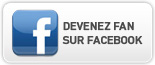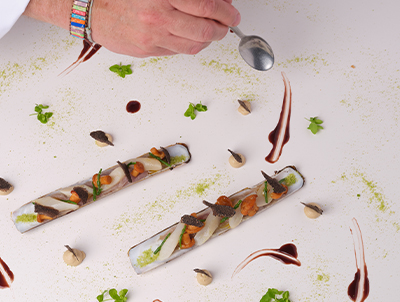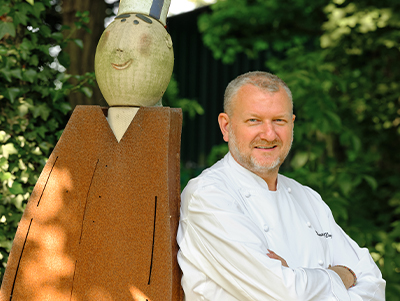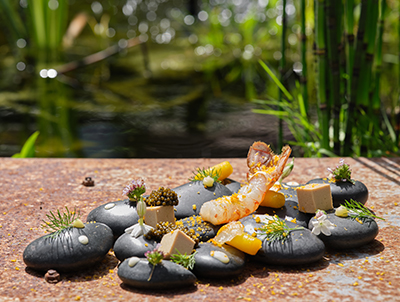 Discover ourNEWS & OFFERS